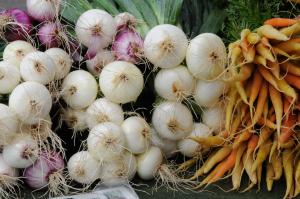 For years I have used my photography as an exclusive source for my paintings, and I will continue to do so. I have never released my photographs for any purpose, and once a photograph is used as a painting source, it is completely taken out of circulation for any other purpose. However, the consequence of this is that I have hundreds, and possibly thousands of images that go unseen. That is about to change. I have begun the painstaking process of reviewing over forty years worth of photography to select the most evocative images; images that have not and will not be used as paintings.

It has always been a laborious process to select images for paintings. For every 100 images captured, possibly 10 might be selected as potential paintings, and of those 10, maybe only 1 or 2 will be used. I have to decide is using a specific image as a painting going to create something better than the original? There are definitely photographs that should remain as photographs. I also need to be moved by the vision of the painting to invest the many hours it takes for completion. As I have outlined in other posts, my paintings are multi-step creations that take hours to complete.

So over the coming weeks, please keep an eye out for the creation of Photography Galleries. I hope you find them worthwhile.